For the love of plants, people and our planet.
Plant Boss is a new idea from Frontier Co-op, a hard-working little cooperative based in Iowa.
We've been exploring the power of plants since 1976, and we're excited to share these amazing meatless meal starters with you.
Throughout our teams and over the years, Frontier Co-op has always operated with down-to-earth values. We care about the people we know, and the people we don't. We always do our best for our customers and the world we all share.
Together we can eat better and live better. So here's to truly happy plates—for all of us.
Learn more about our co-op family.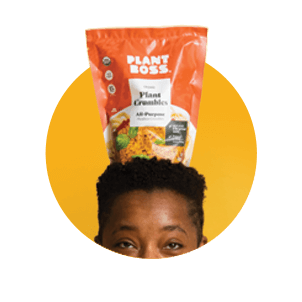 We seek to nourish people in mind and body through carefully created natural and organic plant products.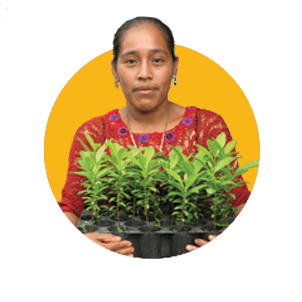 Through our Well Earth program, we work closely with our growers around the world, helping improve their livelihoods and stabilize their futures.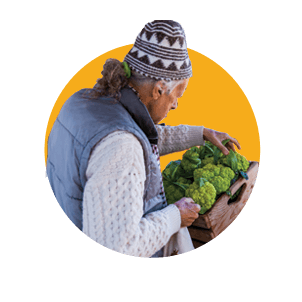 Every year we give 4% of our profits to transform lives in our communities. We've seen that doing good, works